Waywood Furniture are award winning furniture designer makers based in Oxfordshire.
Barnaby Scott, Clive Brooks, Simon Smith, Jered Allcock and Matt Smith have traditional furniture making and craftsmanship at the heart of their creative output. The breadth and diversity in their collective experience allows them to combine craftsmanship with the benefits of computer aided design, enabling them to respond creatively to the demands of the design brief.
Their comprehensive portfolio of work includes a diverse range of tables, chairs and cabinets rooted in classic English furniture design. All pieces are bespoke and made individually to order from a range of sustainably sourced British, European and North American hardwoods – Oak, Ash, Walnut, Cherry, Maple, Elm and Sycamore.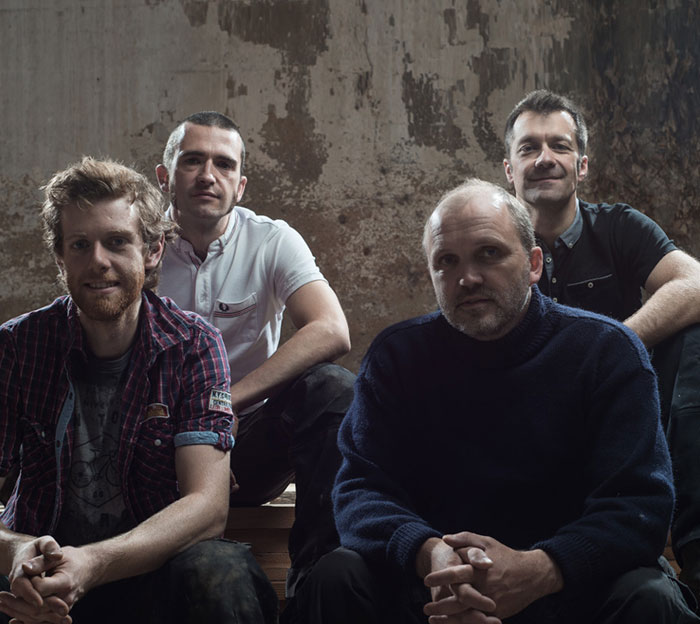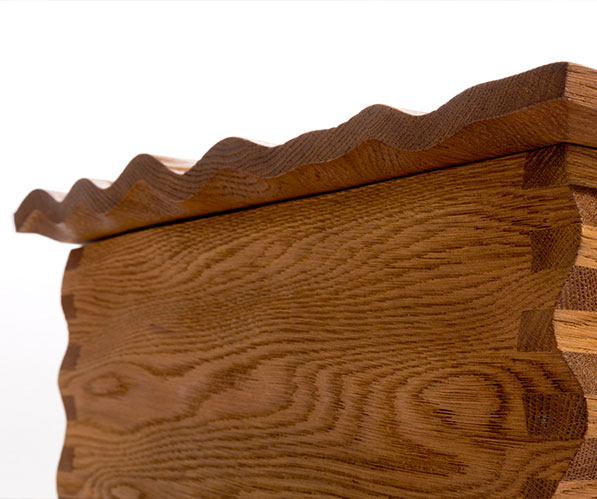 A blend of subtlety and character is key to enduring design, the commitment of the craftsman and the marks of making breathe life into each piece.