A commitment to British Craft and Manufacturing underpins the Derwent House philosophy:
'to recognise the skill in the process of creating and making, and valuing the materials used'
DERWENT HOUSE is born from a passion shared by three former colleagues and friends for beautifully designed British-made products for the home. Juliette Barrell, Ali Griffiths and Richelle Spooner-Davidson share extensive experience in the luxury interior sector and as partners in Derwent House they have created a home in Oxfordshire for British craft and makers. They collaborate to source and curate a collection of British handcrafted furniture and homewares for design conscious customers looking to find something beautiful and unique.
Derwent House is the perfect one stop interiors store bringing together some of the best British home products, along with inspirational ideas, knowledge and good old-fashioned, personal service.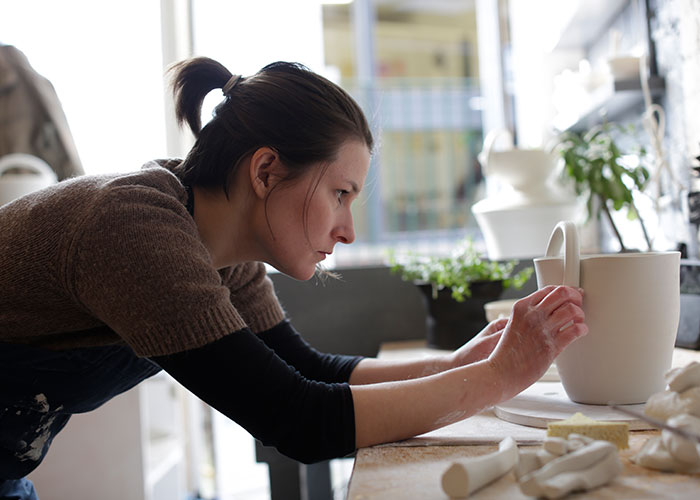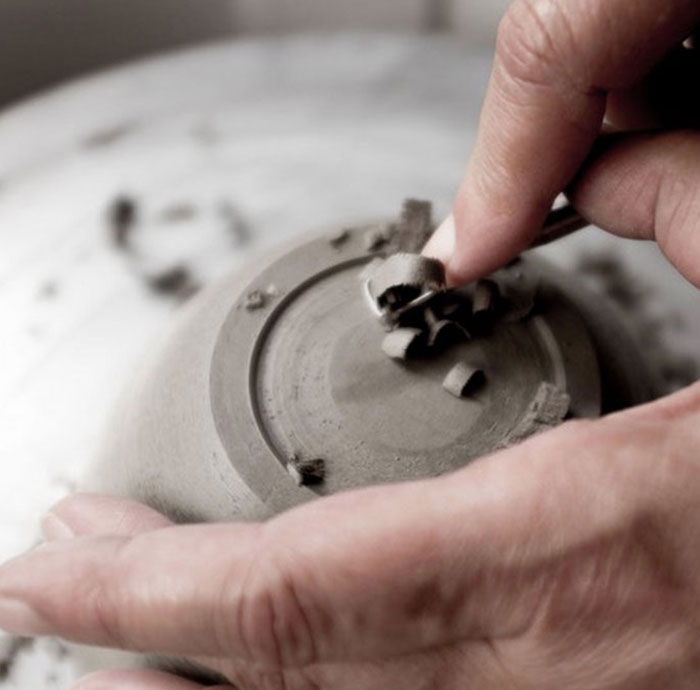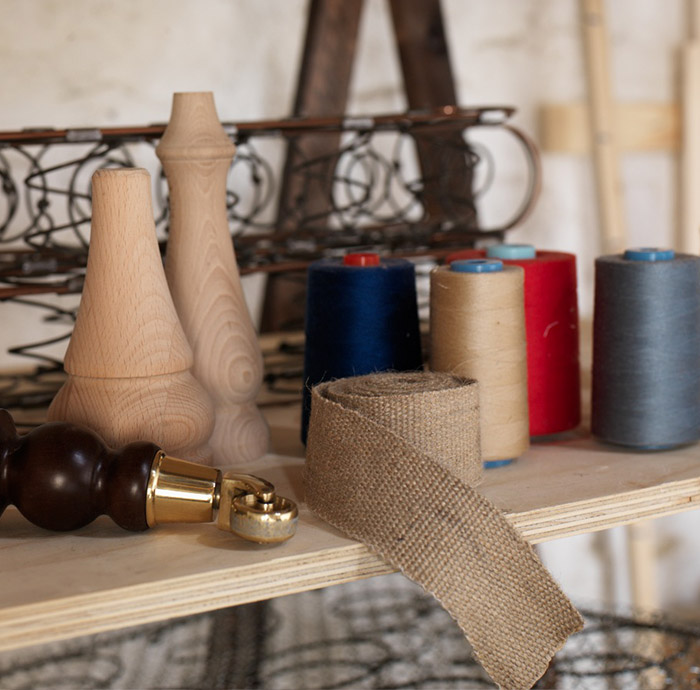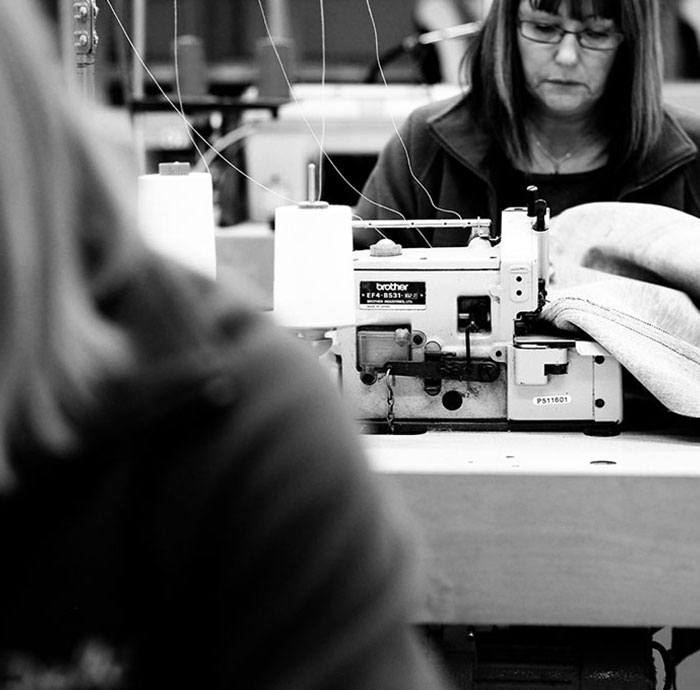 OUR APPROACH As consumers, we increasingly find ourselves asking 'who made this, how was it made, where did it come from?' Our approach at Derwent House is to reveal the stories behind the products and bring customers face to face with the makers and how their products have been made. In understanding the provenance of what we buy we can make informed decisions and choose to buy well. A beautifully designed, well-made piece will stand the test of time and find a permanent place in your home.
British makers are invited to Derwent House as partners, either by taking space within the store or participating in our pop-up maker showcases. This means that we are always welcoming in new makers and their products, keeping our displays fresh and interesting. Whilst we aim to keep our website updated with the new, it is always worth popping in to see what new pieces have just arrived in-store. As well as representing the work of makers we aim to develop collaborations between maker and customer where an individual piece can be commissioned as part of a bespoke project.
Our respect for products and materials challenges us to consider carefully how we reduce waste, reuse and recycle. In addition to our collective of British designers and craft makers, Derwent House also represents companies who are passionate about up-cycling carefully sourced furniture and unusual pieces to give them a new lease of life.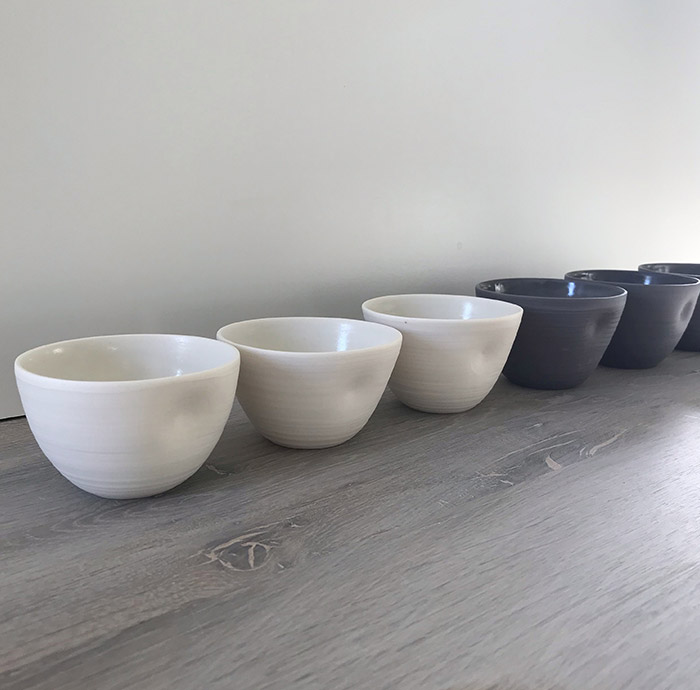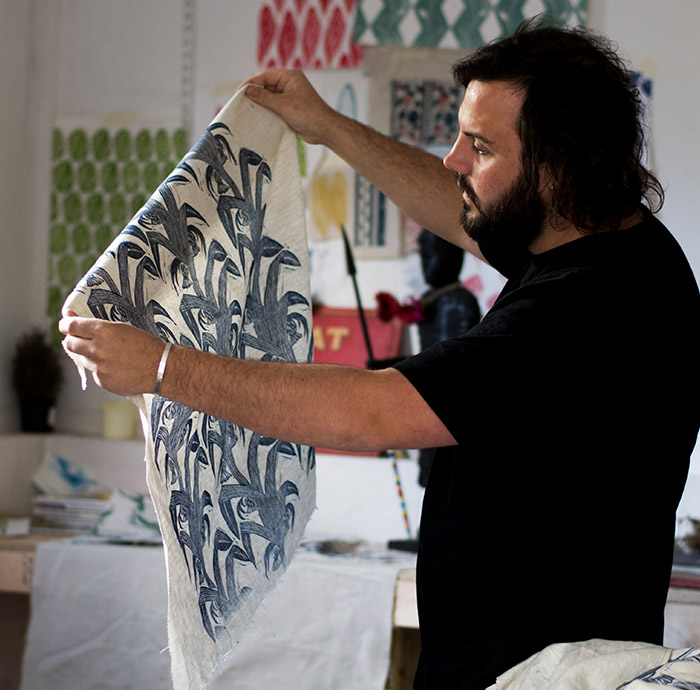 OUR PARTNERS
Juliette Barrell Formerly Marketing Director of the family business Wesley-Barrell, Juliette is passionate about beautifully designed handmade products for the home. Her creative eye, appreciation of the aesthetic and respect for materials is what underpins the selection of furniture and homewares found at Derwent House. (left)
Ali Griffiths Trained as an interiors fabric designer Ali has extensive luxury interior brand marketing experience promoting exclusive products for the home to design conscious audiences. She will divide her time between working in the showroom and promoting the Derwent House collective. (right)
Richelle Spooner-Davidson Showroom Manager Richelle has broad experience in retail sales and management in the furniture and home interiors sector. Her creative flare and in-depth product knowledge make Richelle the 'go to' person for design advice. She will create interior design schemes and help guide customers through their choices. (middle)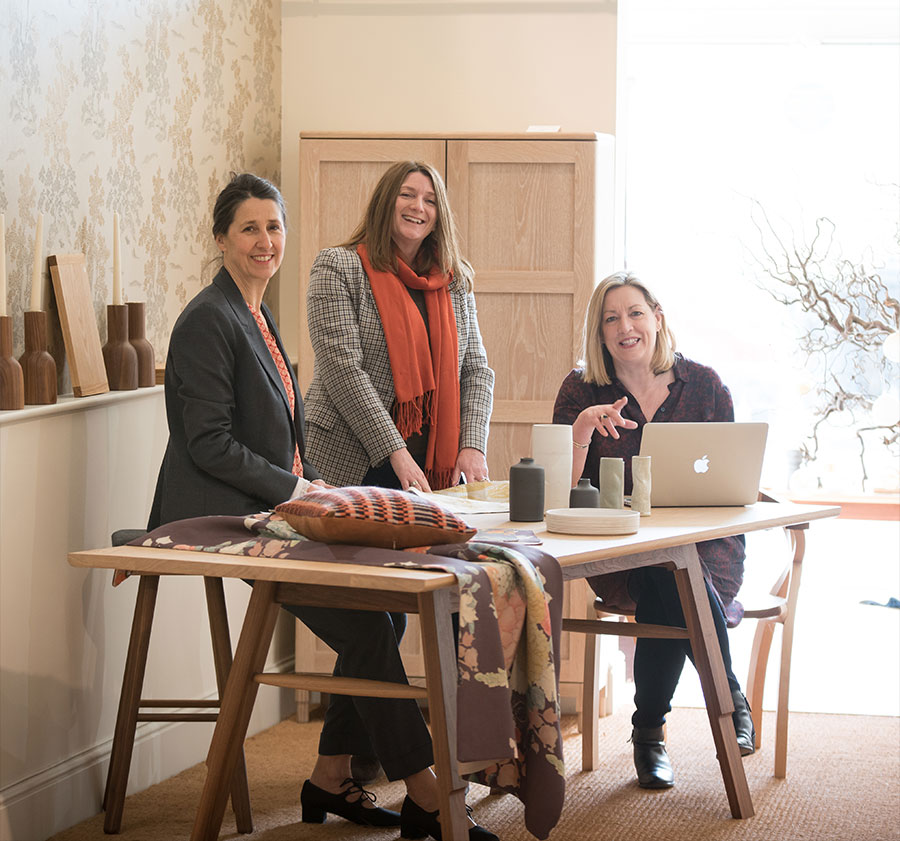 Photo by Tom Wood Photography