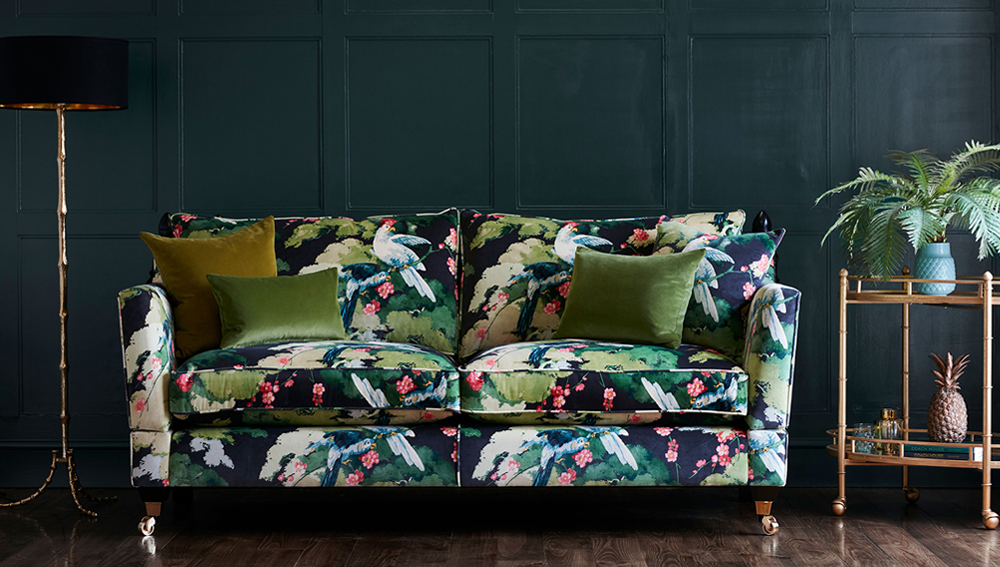 Home of British Craft and Makers in Witney, Oxfordshire
Inspired by the wealth of design talent and craft skills we have here in Britain, Derwent House is an exciting new one stop interiors store bringing together an exclusive, hand-picked collection of British furniture, fabrics and homewares.
Derwent House celebrates beautiful design, hand crafting and the individual. A place to find bespoke sofas and armchairs tailored to your requirements alongside tables and cabinet furniture handcrafted to order. Discover a collection of unique upcycled pieces, hand printed and woven fabrics and a collection of decorative and functional interior homewares.
All our products are made individually on a small scale by some of Britain's most skilled makers. We have selected pieces which are representative of their creative output so watch out for the latest additions. Sadly, owing to the unfolding situation with Coronavirus (COVID-19) we are temporarily closed but look forward to welcoming you back to Derwent House soon.
Products
Explore the latest products that our makers have to offer, discover more in our Witney showroom.
Derwent House represents a collective of specially selected British designers and skilled craft makers