Oxfordshire based furniture maker and craftsman Anthony Dain takes inspiration from a diverse range of practices and processes found in traditional British furniture making and from further afield.
Anthony graduated in 2007 with a BA in Furniture Design and Craftmanship and gained experience working in workshops for architects and designers before launching his own business in 2015. Anthony's furniture making influences come from traditional British, American Shaker and Scandinavian design. Most recently adding the intricate traditions of Japanese joinery to his skill set, to create pieces like the exquisite Low Table and Side Tables that are on display at Derwent House.
Anthony favours the use of native locally sourced timbers creating work that celebrates the natural texture and pattern of the wood whilst demonstrating the most exacting standards of design and craftsmanship. His workshop is based at the Sylva Wood Centre in Long Wittenham, Oxfordshire. Anthony was selected alongside other makers to participate in the Crafts Council Hothouse programmed in 20019 and is a member of Design Nation.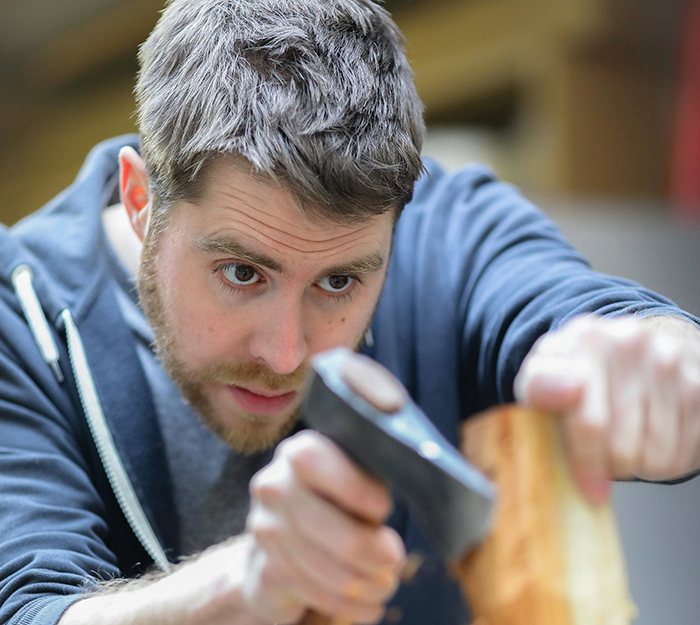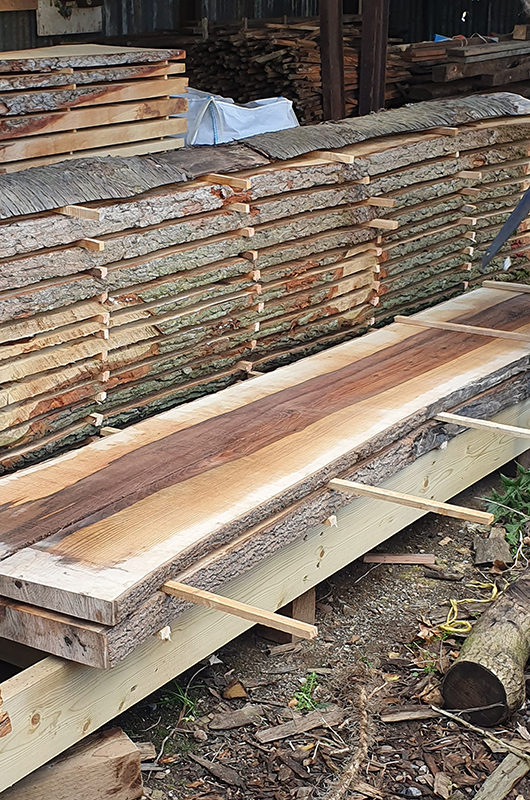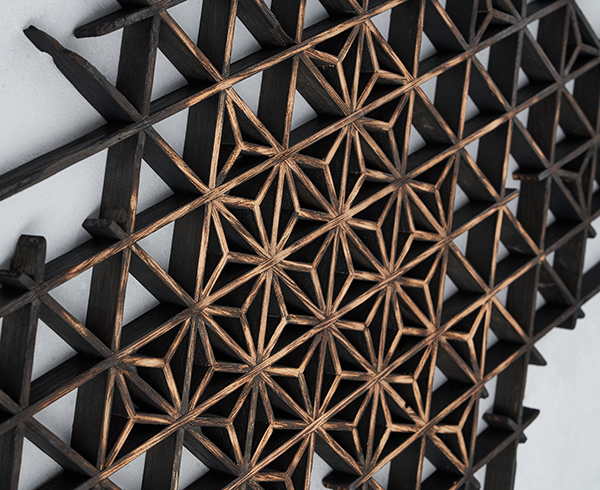 'My work combines texture, pattern, material and shape, uniting craft and design in a celebration of both the material and the maker.'