We love the understated furniture of Barnby Design, a refreshing take on mid 20th Century design which is perfect for a modern country look.
Robert Barnby is a contemporary furniture designer who graduated from Nottingham Trent University in 2010. He works from his workshop in Hay-on Wye where he grew up. His furniture is influenced by the subtle details of Scandinavian and Japanese design yet remains rooted in the traditions of classic British woodworking skills. The result – furniture with an easy unobtrusive quality which will stand the test of time.
Robert's design mantra is to keep things simple by paring a design back rather than overburdening it with non-essentials. His love of wood is evident in the way he celebrates its variety, often using a combination of species in one product, and by the careful consideration he gives to the detailing of joints and sculpting of legs to lighten their profiles.
Robert is passionate about bringing natural materials into people's homes and creating furniture that is honest, simple and useful. Everything that leaves his workshop has the Barnby name branded to it. He says 'everything we do is all about the product, we want our products to last a lot longer than we will, so our furniture is handcrafted with meticulous attention to last generations'.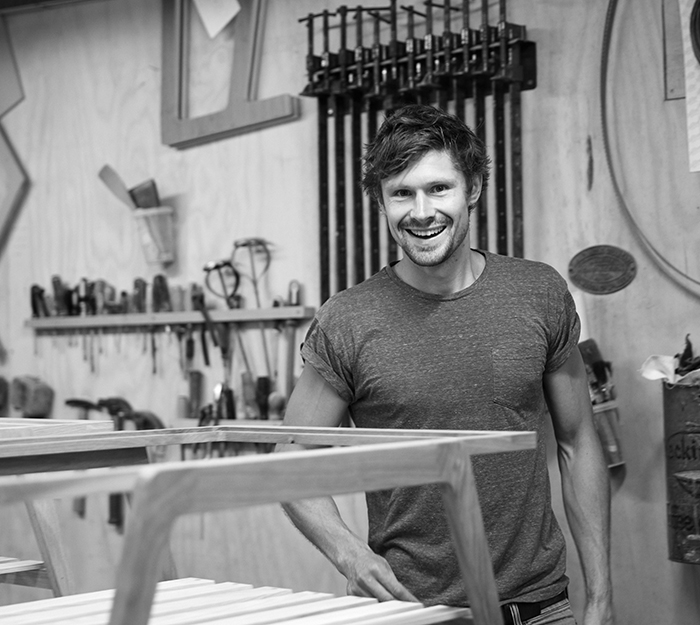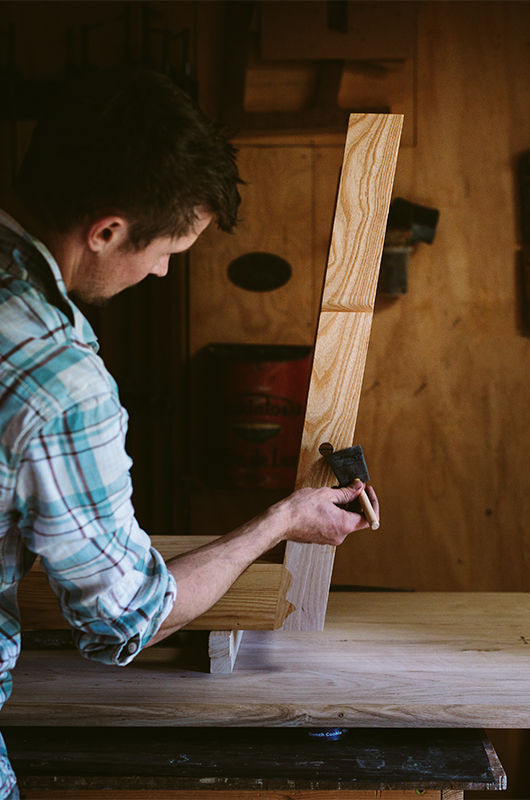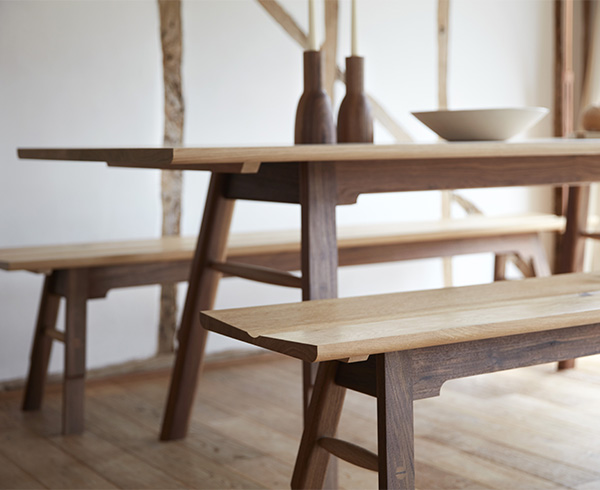 "For me the design challenge that excites me most is trying to keep things simple. Stripping a design back to its essentials, whilst bringing it to life with exciting little details."