Rob Furlong has designed and made bespoke furniture for over 30 years and is now creating repeatable designs in small numbers, based on his love of natural materials, understated forms of The Arts and Crafts, and inspiration from travel and architecture.
Rob trained at Rycotewood College in Oxfordshire and gained valuable experience working with three of England's finest furniture makers, moving on to set up his workshop in the Cotswolds.
Cabinet and Frame collections will build into a series of styles both complementary and juxtaposed to one another, offering customers freedom to mix or match pieces in a room or throughout the home.
You may choose from a selection of locally sourced English timbers or European and American renewable hardwoods, that will stand the test of time and gain in beauty and patina with use and age. Rob continues to combine woods and materials adding further to the design and style of his work.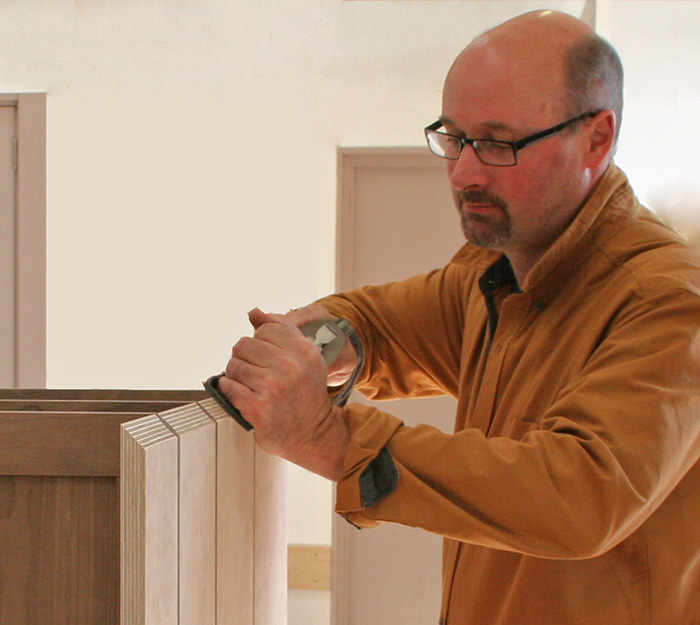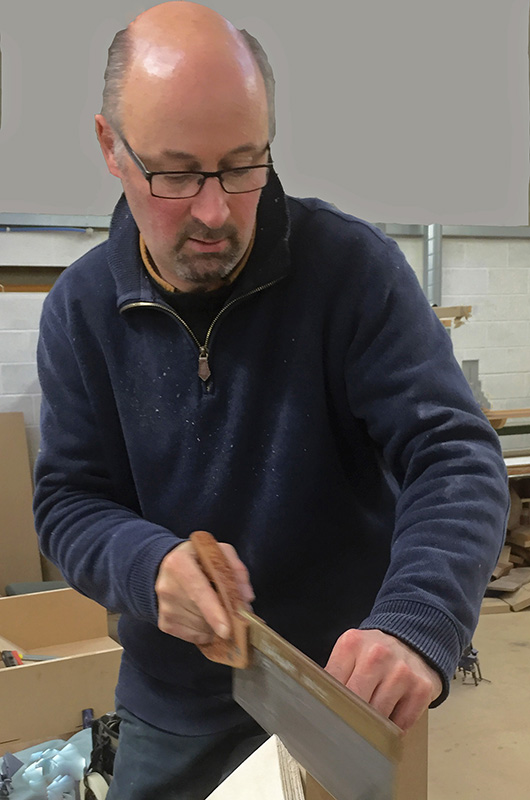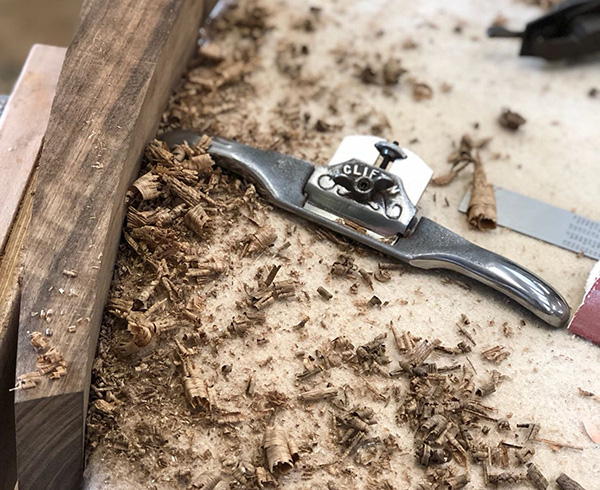 ''Design inspiration may be realised at any time, leading me to keep paper and pen to hand, noting down a fresh idea or concept to refer to, thoughts develop quickly and rarely return as first envisioned!''