We are thrilled to represent the Delcor Collection of stunning sofas and armchairs at Derwent House.
Delcor is the family run British sofa manufacturing business of Rick and Janet Petini. Based in Northumberland, they have quietly been flying the flag for British craftsmanship for over 50 years. Rick himself is a highly skilled upholsterer and knows his sofas inside and out. Delcor have been awarded the Manufacturing Guild Mark, easy to say but there is nothing easy about crafting a Delcor Sofa. We have witnessed for ourselves the individual attention to detail that goes into their making, each is made to order, each piece is unique.
Frames are made from hardwood, cut and assembled, screwed and glued in their own workshops so that your furniture will stand the test of time, which is why Delcor are happy to guarantee their frames for 50 years.  Nothing is off the peg and there are no short cuts, so if you want your chaise a little longer or the back of your sofa a little higher, it will be tailored to your specification and finished in the fabric of your choice.
We look forward to sharing our collective experience so that you can find the perfect sofa or armchair for your home.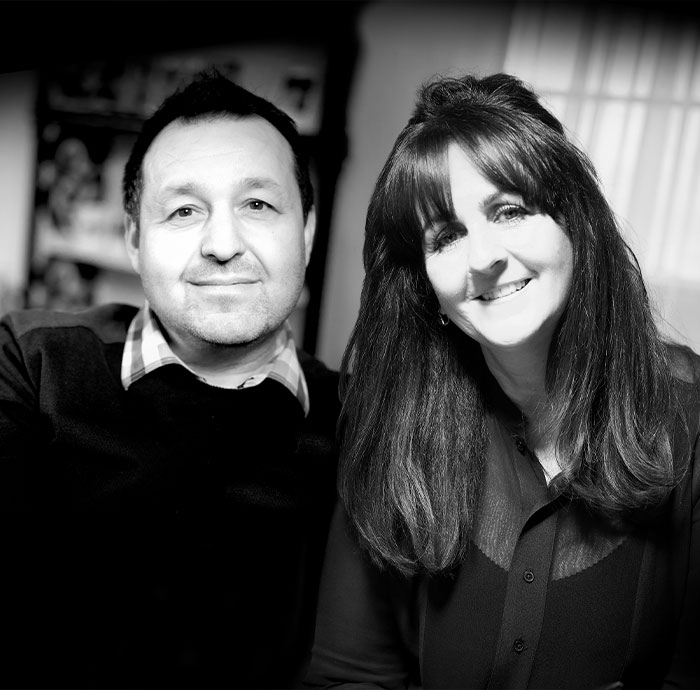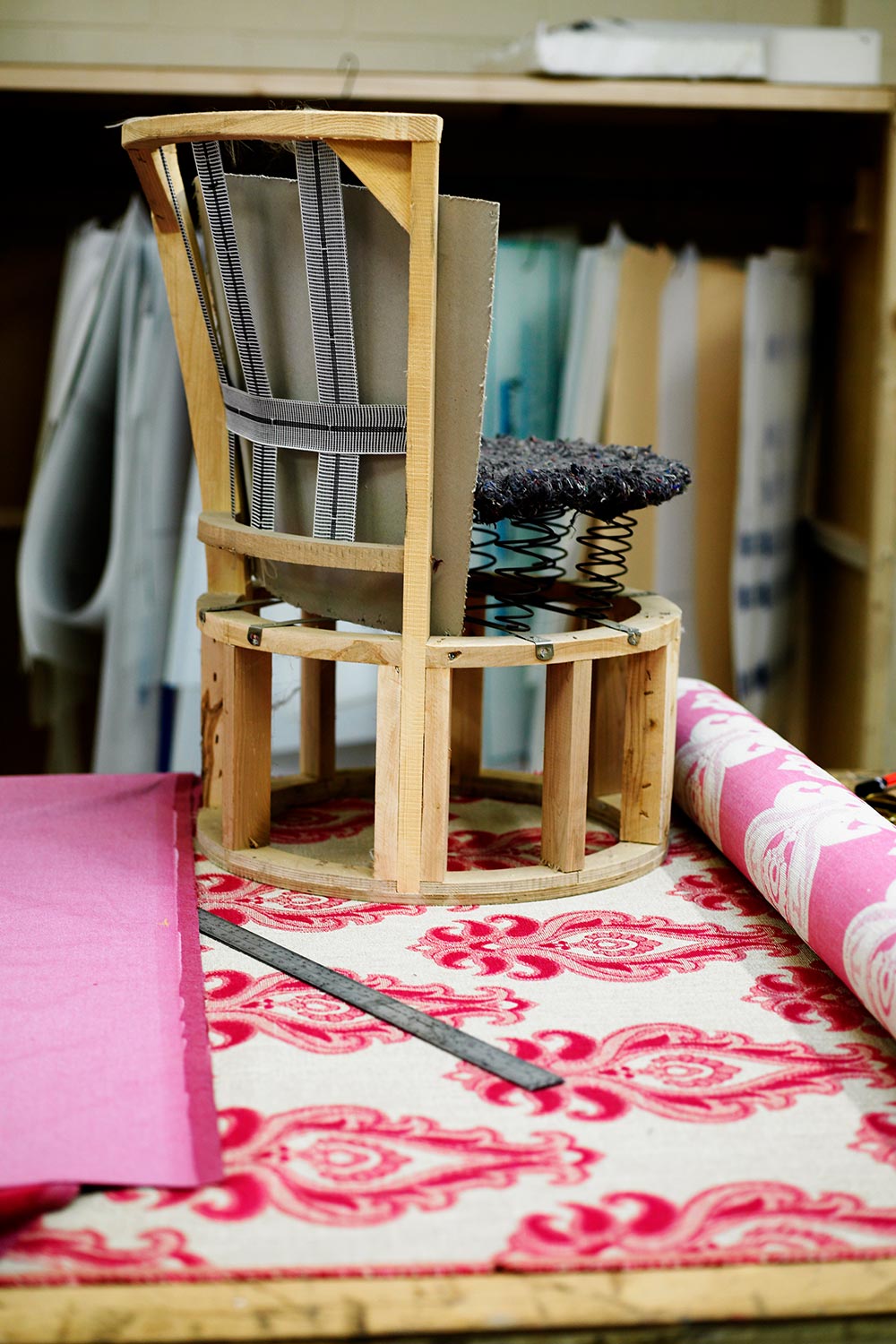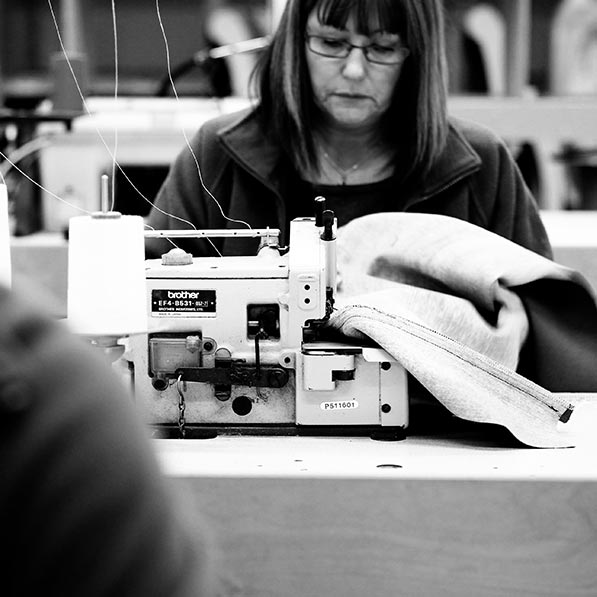 Flying the flag for British craftsmanship for over 50 years