There is wonderful purity to ceramicist Dennis Blatchley's range of functional hand cast terracotta tableware, that he crafts in the small village of Constantine near Falmouth in Cornwall.
Dennis graduated from Middlesex University having studied Contemporary Crafts Ceramics in 1993. He has previously spent time as a pottery assistant, glass sculptor, technician and visiting lecturer in ceramics, glass and drawing. Now, partly as a response to the Covid lockdowns, Dennis founded his own business, converting his garden shed into a small studio to produce his ceramic range.
High fired slip cast terracotta serving dishes, tureens, storage jars, vases, bowls and plates in simple geometric shapes with softened curved edges are left unglazed on the outside to place as much attention as possible upon the beauty, look, touch and sound of the plain fired terracotta. The interiors are decorated with a clear gloss glaze to allow for the service of both hot and cold food. Each piece is decorated in a contemporary matt glaze in six vibrant colours.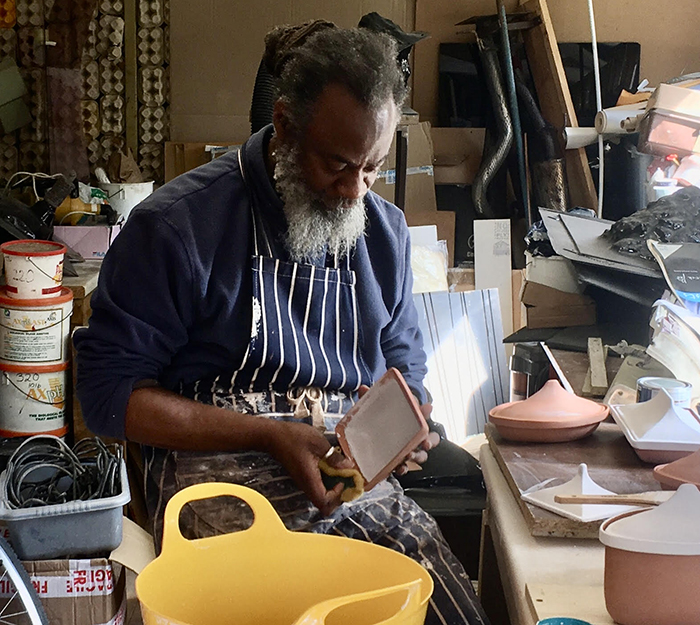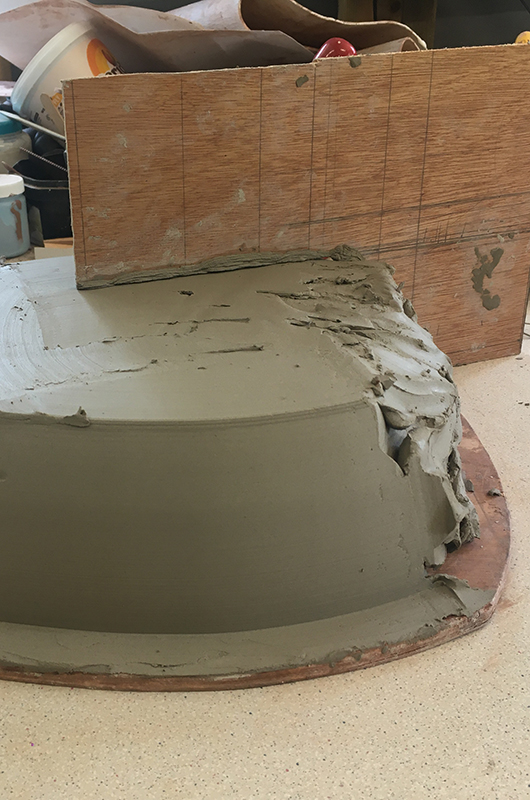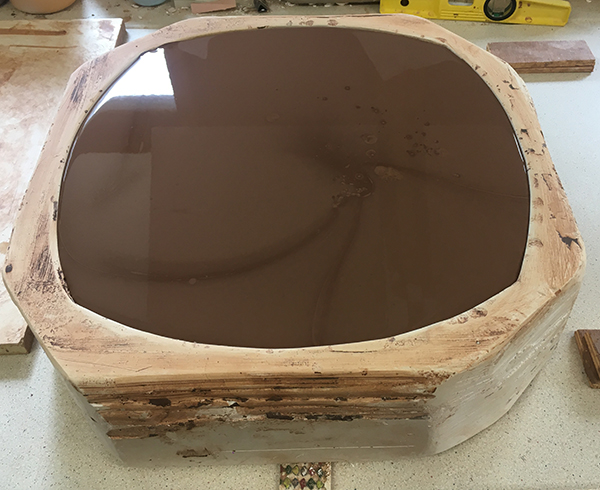 'My design ethic is clean, minimal and functional inspired by the utilitarian Mid-Century Modern 'less is more' approach.'