Philippa Weaver designs and handcrafts bespoke rugs using natural materials in the Cotswolds.
Philippa gained experience working as a designer in the carpet industry during a successful career spanning 20 years. In response to feedback from clients who told Philippa about the challenges of sourcing British made rugs that both satisfy environmental principals and fulfil a specific creative vision for a space, Philippa founded her own company Design Weaver Textiles.
Philippa creates bespoke designs and hand tufts each rug herself, in 100% wool sourced entirely in the UK, collaborating with her clients in a step-by-step process to offer a choice of colours, sizes, shapes and a hand cut or sheared finish. The result, luxurious and durable woollen rugs that not only feel beautiful but are totally unique – a work of art.
We are delighted to have examples of Philippa's designs at Derwent House which can be made to order in almost any size or colour combination. Alternatively, we can work with you to commission a unique rug to express individual style and suit any interior scheme.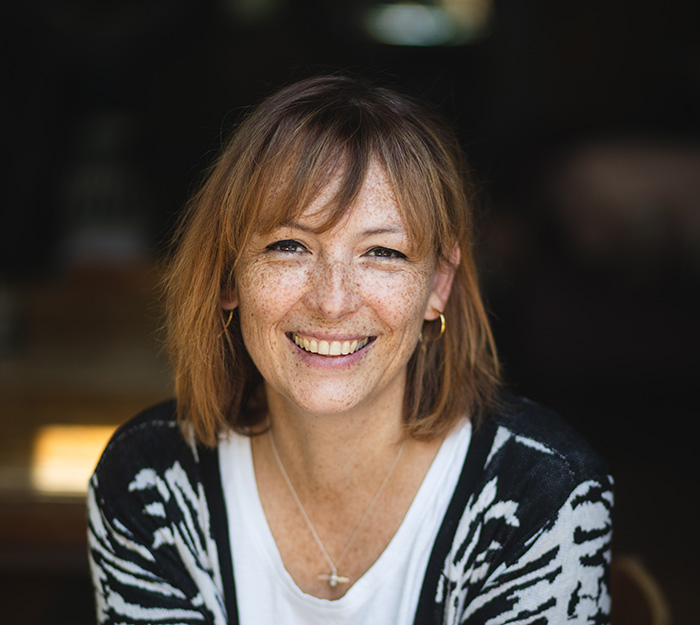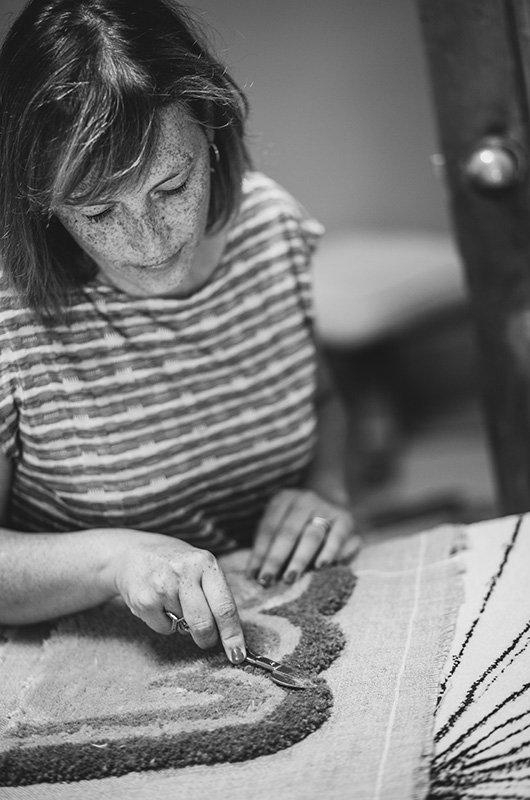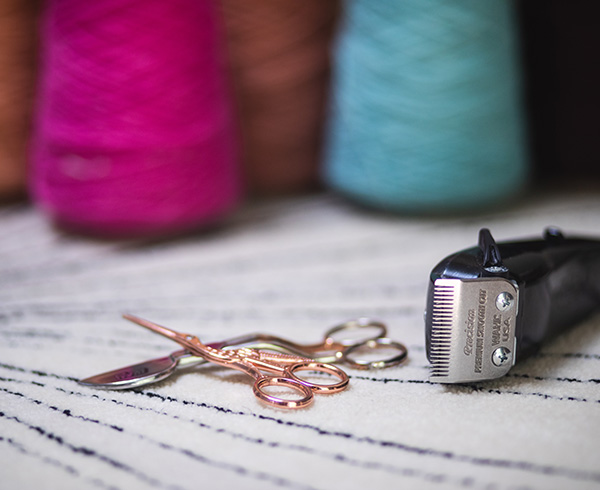 'Woollen rugs offer us that physical and visual connection to nature as well as luxury and durability, making them the ideal choice for a statement piece that will stand the test of time.'