Edward Wild is an award-winning furniture designer-maker, creating handmade bespoke furniture in an elegant contemporary style.
Edward Wild has been continuing the tradition of fine English furniture making in his Devon workshop since 2011. Each piece of furniture he makes is an investment in time, fine materials and skilled craftsmanship. The clean contemporary style with strong simple lines that characterise Edward's work are strongly influenced by classical form and proportion going back to the ancient Greeks alongside the modernist movement of the early 20th century and the Brutalist modernist architecture of the UK in the 1950s-60s.
Edwards' interest in furniture design was sparked whilst watching his grandfather in his furniture workshop. He made his first pieces in his early teens and later inherited his grandfathers' tools which he now uses daily. With a brother in the forestry industry, Edward is able to source rare and interesting timbers, from richly figured English walnut to creamy white rippled English holly. Precision and exquisite detail defines Edward's work which include the time-consuming process of French polishing to give his pieces an incredible depth of patina and finish.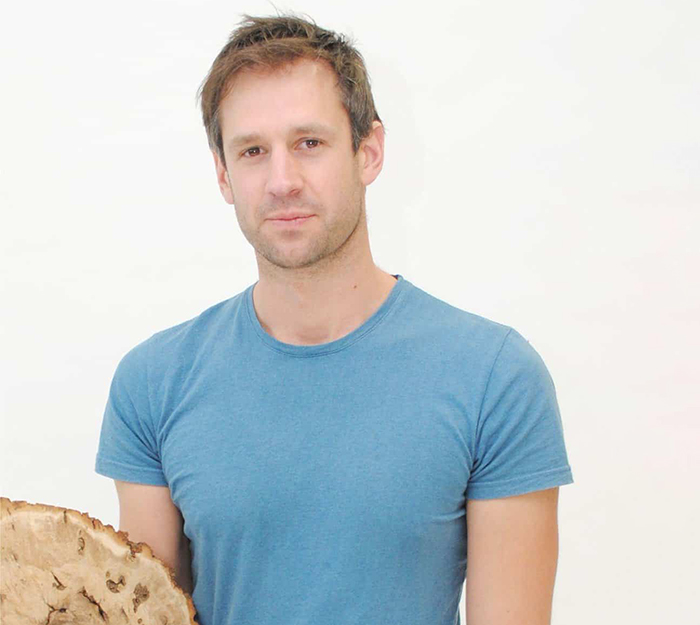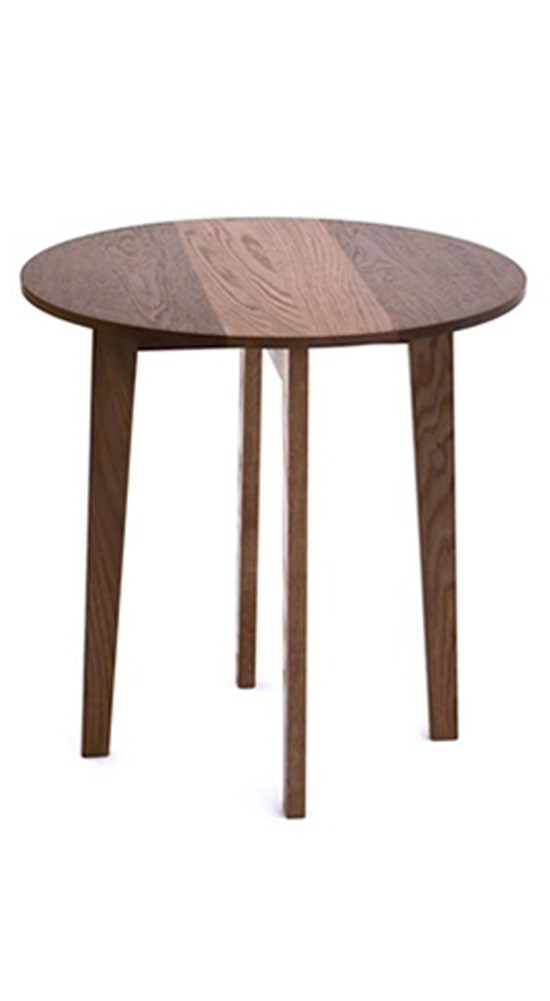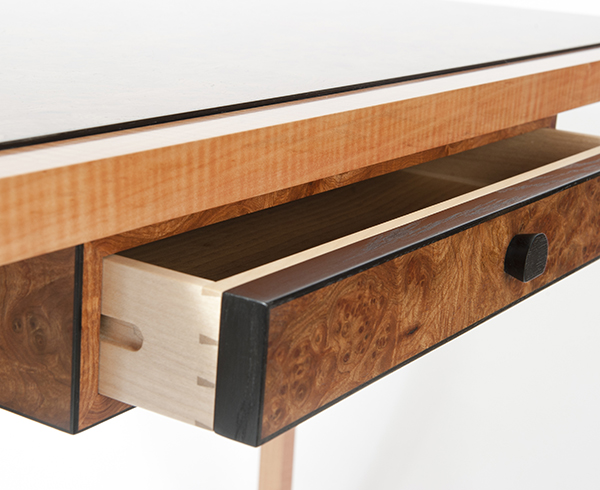 Edward has a collection of rare and exotic old source timbers, some brought into the country over 60 years ago, which he uses sparingly in his work.