Award-winning designer and furniture maker of exquisitely handcrafted bespoke furniture where modern aesthetics are married with traditional cabinetmaking techniques.
Richard England retrained at The Chippendale International School of Furniture after a career in marketing and with a background in engineering. He founded Glencairn Furniture in 2019 in Edinburgh, fulfilling a lifelong dream to work with his hands as a furniture designer and maker. Richard has developed his practice with a strong design aesthetic, using the finest materials and with a commitment to sustainability and longevity.
Richard's approach is 'less is better' which challenges the concept of fast, fashion led furniture. To keep pace with ever changing styles, manufacturers are producing cheaply made furniture to the detriment of quality and the environment. By offering exquisite, handcrafted pieces Glencairn furniture offers a compelling alternative.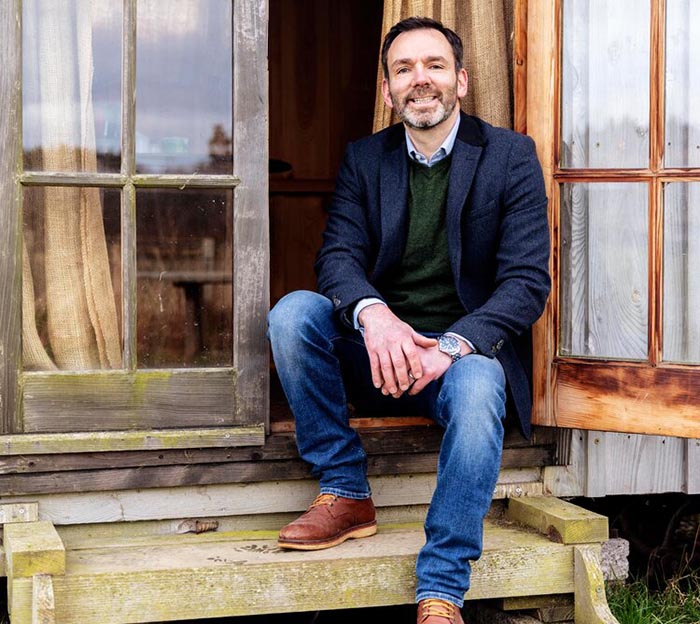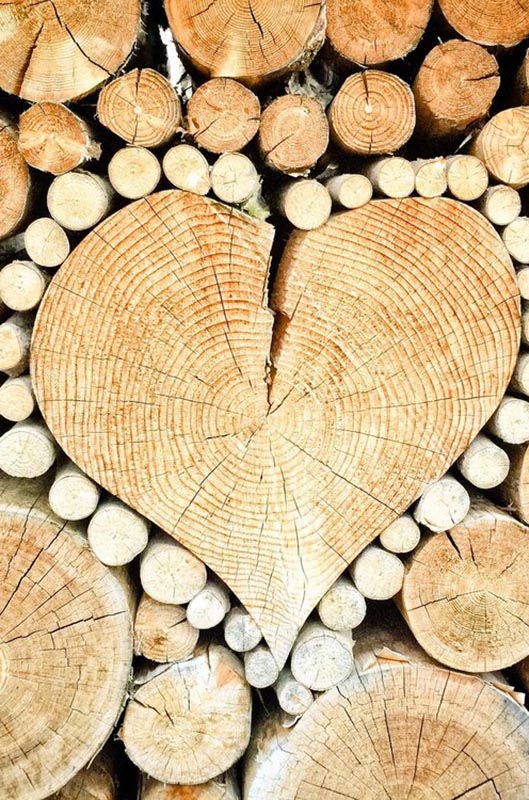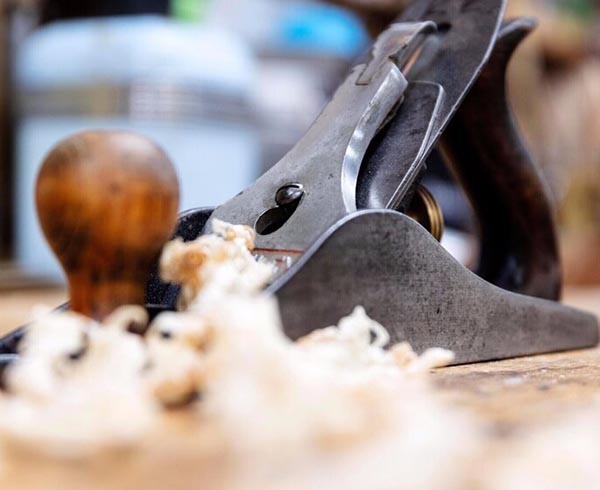 'Its about combining traditional techniques with modern technology to create beautiful furniture that will be loved for generations.'