Griffin & Sinclair have produced high quality, bespoke and sustainable furniture for over 40 years.
Based in Nottinghamshire, small family business Griffin & Sinclair combines two generations of furniture making experience with beautiful timbers, artisan techniques and a craftsman's eye for detail. Timeless classics such as the Convertable and the Nestable tables designed by Lee Sinclair are testament to enduring good design and remain popular to this day.
In 2013 Lee's daughter Rosalind and son in law Daniel Griffin took on the business bringing fresh impetus and new designs such as the highly acclaimed Pilosa table. The Griffin Sinclair ethos is simple, to produce the highest quality furniture that is sustainable not only through the careful selection of materials, but by designing and creating furniture that lasts and can be passed on through the generations.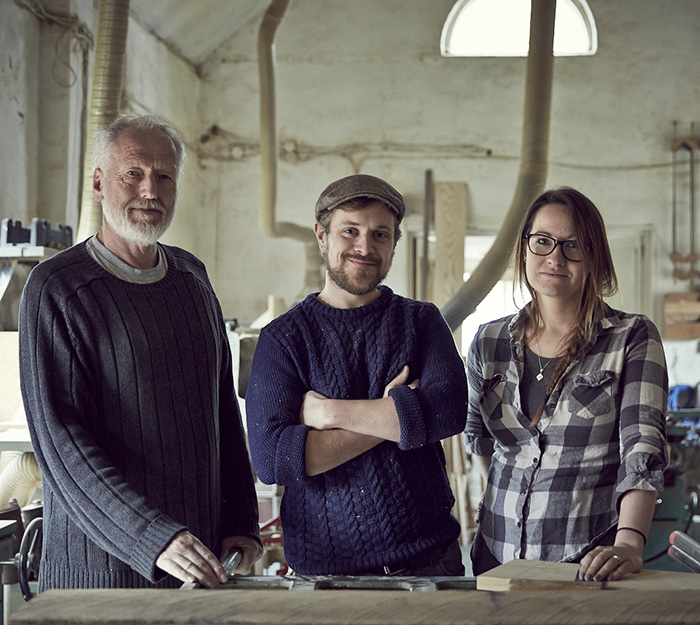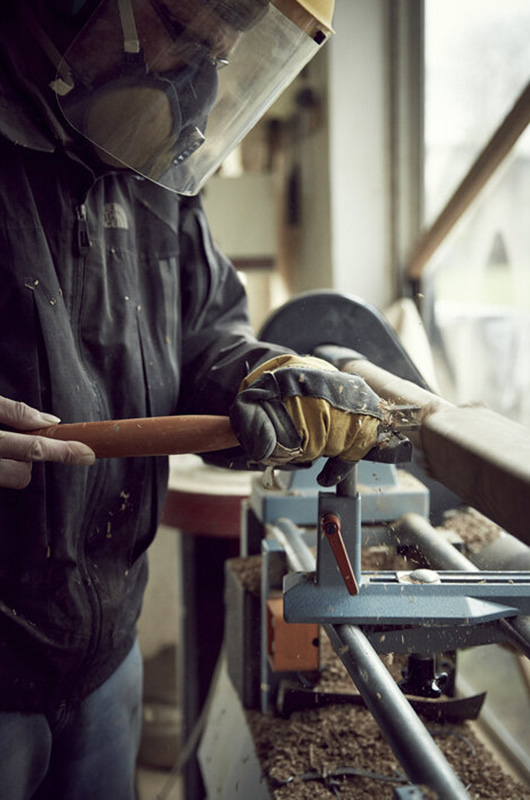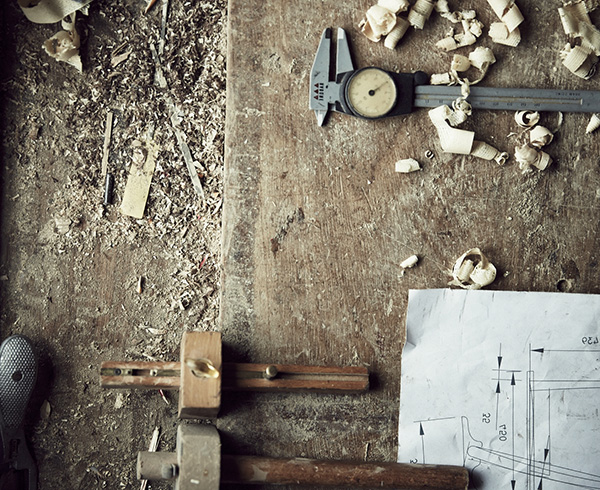 'We take a great deal of pride and satisfaction in knowing that every piece of furniture is innovatively designed, perfectly functional and meticulously made.'