Louisa Canham founded LA-EVA in 2017.  Based in her artisan soap studio in Oxfordshire she explores palettes of scents and the potential of natural raw organic ingredients to create the LA-EVA range of multipurpose handmade oils, washes and moisturising lotions.
Specialising in cold process soap Louisa works on formulations which are inspired by everyday scent scapes which blend together layers of aromatherapy and perfumery. Produced on an organic farm in Staffordshire the simple, carefully curated LA-EVA range is certified as organic and vegan skincare, gold standard ethical and cruelty free products.
Reflecting Louisa's 'less waste, more beauty' mantra each LA-EVA 'unit of wellbeing' is presented in recycled amber glass apothecary bottles and is refillable. Derwent House are delighted to stock her elegant BLŪ, ROSĒUM, JASMĪNA and SPĪCE ranges which celebrate the rituals of self-care and wellbeing.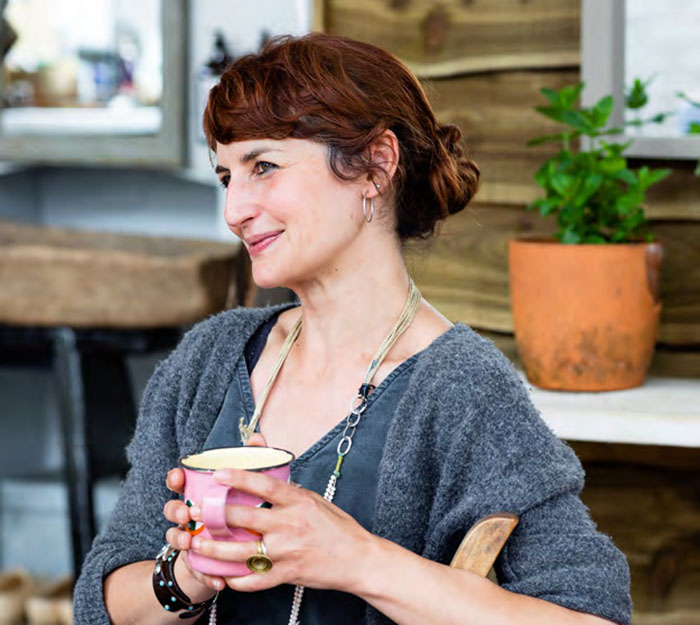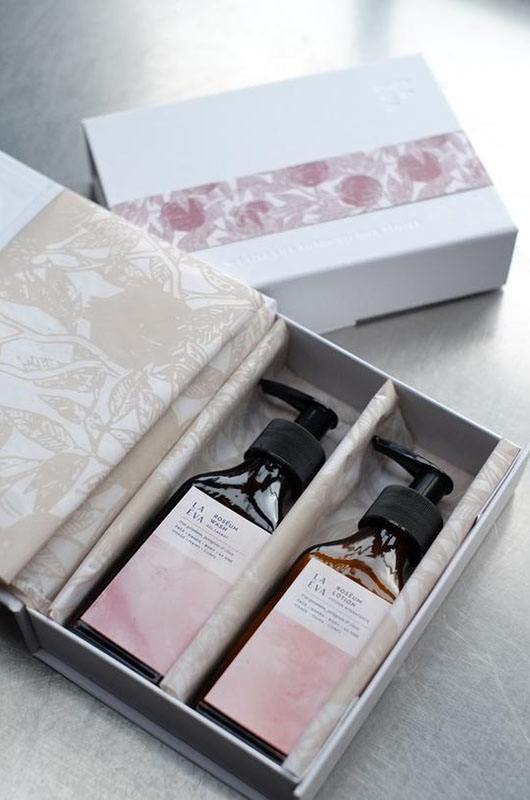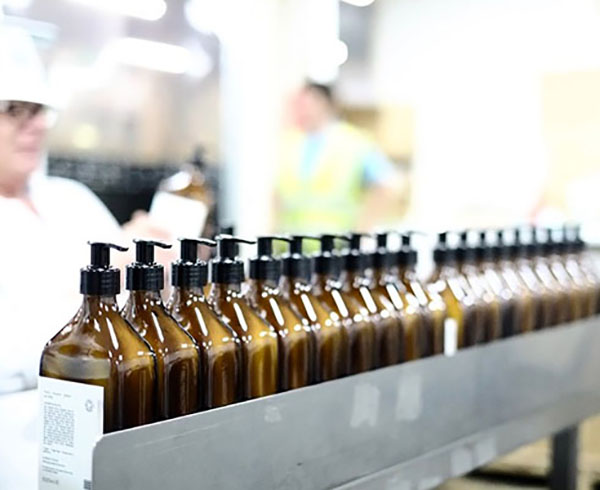 Sustainability and ethical practice are at the core of all that LA-EVA produce.