Laura Rosenzweig produces the yarn for her range of Cumbrian Summer blankets from wool she collects from farms within a thirty-mile radius of her home in Sedbergh.
Laura first learnt to weave in the USA on a Harrisville floor loom which she still uses today to sample all her ideas and designs. In 2002 Laura opened her first studio in Cumbria, where the Lake District meets the Yorkshire Dales. The dramatic landscape of the Cumbrian Dales and the everchanging northern light provide Laura with inspiration for her beautiful throws, which are designed to speak of the land and its myriad details.
After hand weaving her design samples Laura oversees the entire production process, working with small manufacturers across the north of England and into the Scottish Borders to create limited edition collections of her British wool throws. Each year she collects bags of fleece from a dozen farms in the Yorkshire Dales and Cumbria, with the occasional addition of fleece from the far-flung outposts of Knoydart and Shetland.  The wool is then sorted in Laura's back yard before being sent to specialist mills for scouring, spinning and dyeing. It is then woven and finished to create her collection of warm, comforting blankets.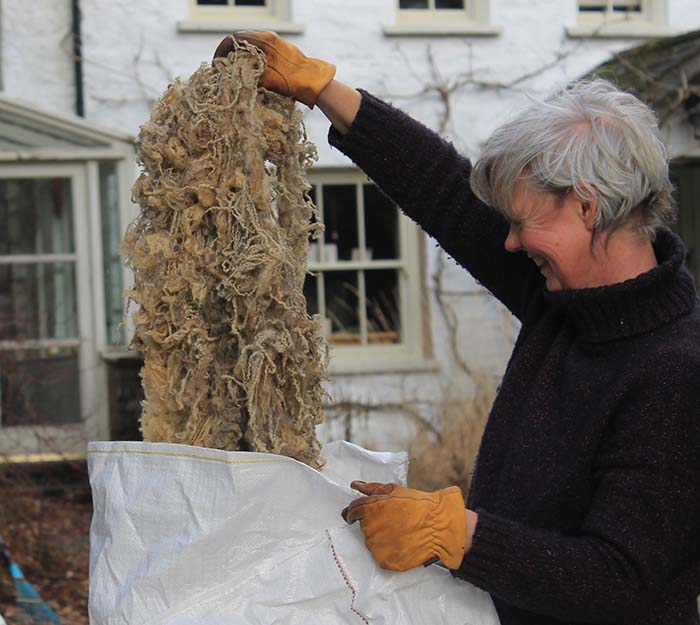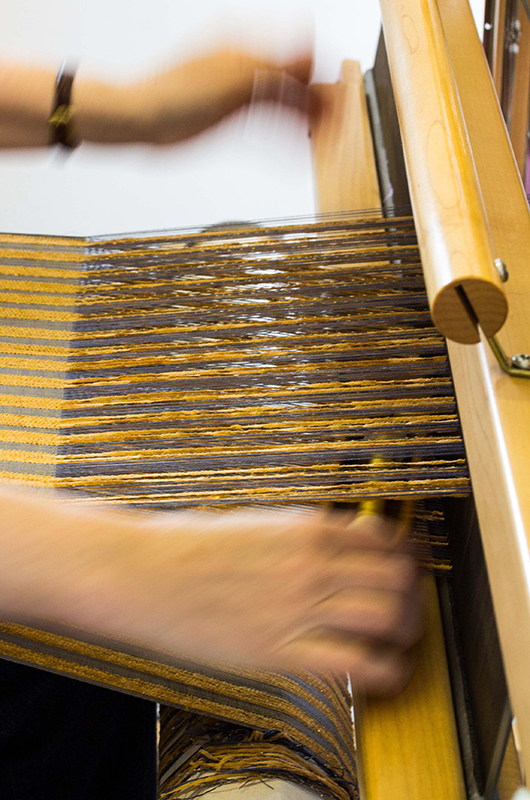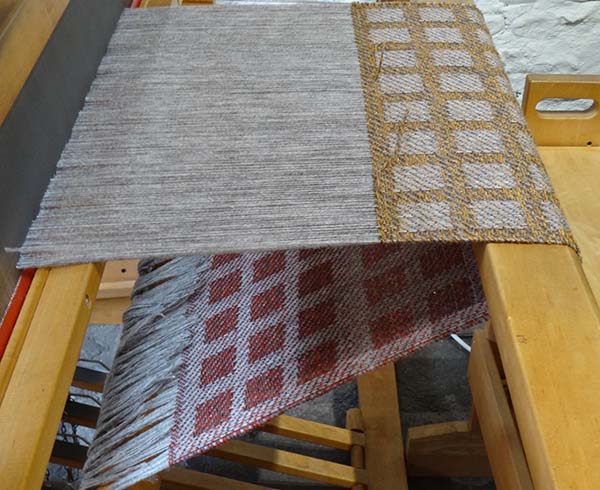 'For me, weaving is an opportunity to paint with colour, to write poetry in texture.'