Lucy Evans uses techniques, from paint blending to stencils and from decoupage to transfers to create her sustainable, statement pieces for the home.
Born from a passion for taking unloved, solid pieces of vintage furniture and restyling them so they can be cherished for many years to come, Lucy founded her company Vintucy. Lucy carefully considers each piece allowing age, form and function to lead her unique designs. Combining artistic talent with a background in natural sciences, a blue-green colour palette often features in Lucy's creations with designs ranging from delicate florals to funky retro patterns.
You can view Lucy's skill and meticulous attention to detail on stunning, one-off pieces we are delighted to have on display at Derwent House. Lucy also works with clients to create bespoke commissioned pieces, either specifically sourced or rescued from their home.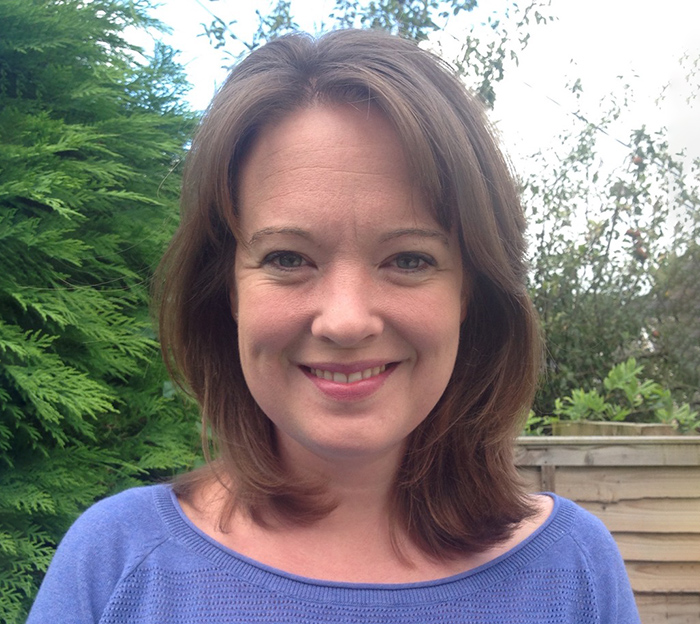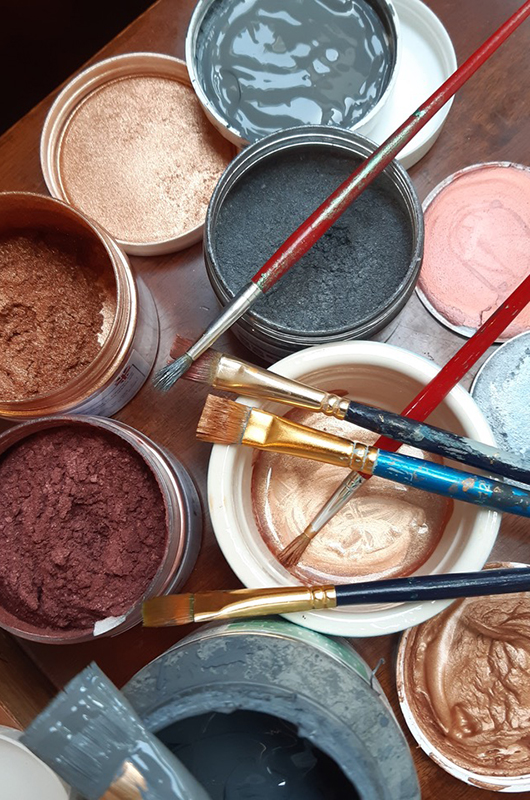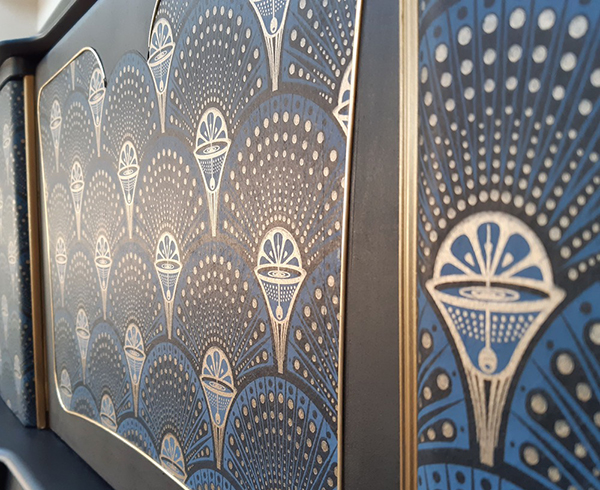 'I strive to keep my ideas fresh and make sure my style is constantly evolving.'