Hygge – An antidote to lockdown
December 7, 2020 | Blog by: Juliette Barrell, Creative Director Derwent House
Cosy or cosiness is the closest English word to the concept of Hygge. A Danish term which expresses the idea of creating cosy and convivial atmospheres that promote a sense of wellbeing. As we hunker down for the slower season of winter we look at simple ways to promote a sense of cosiness, comfort and wellbeing in our homes.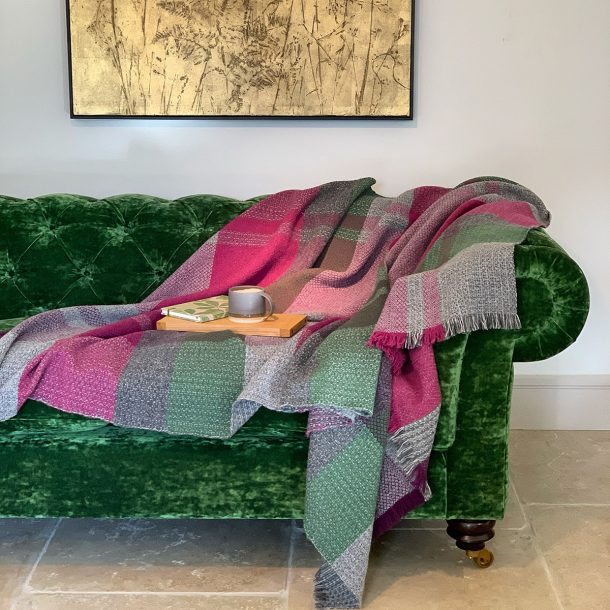 TEXTURED LAYERING
Creating warmth and texture can easily be achieved with cushions and throws, the fashion equivalent of layering for interiors. Take inspiration from the hand-block printed designs of Albert Harvey, the embroidered prints of Abigail Bury, or the beautifully handwoven weaves of Hana Broughs, Gaby Devitt and Rhian Wyman.  Play with a contrast of scale, pattern and texture whilst linking the theme with a chosen colour palette.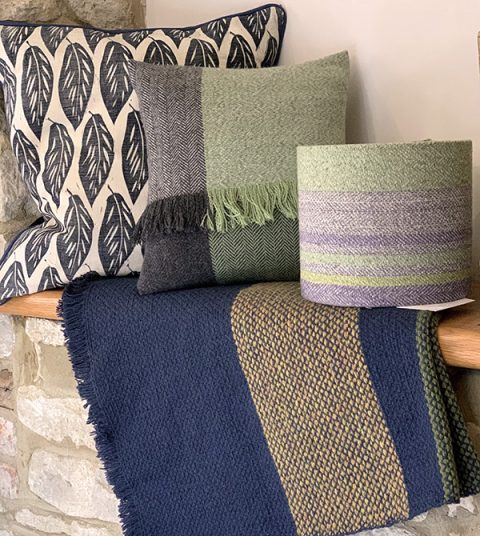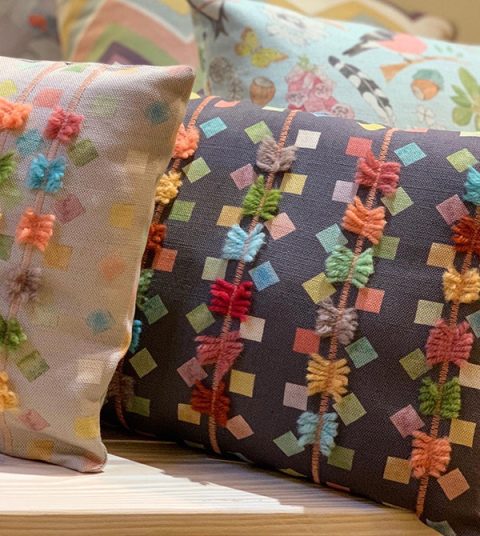 INDULGE THE SENSES
Indulge key moments and daily rituals by taking time over them. Nestle down in your favourite armchair and warm cold hands wrapped around the tactile feel of a handcrafted ceramic mug from Emma Lacey.  New in we have a range of Emma's mugs and jugs in a soft colour palette of chalky pink, white, slate and stone.  Each piece embodies the skill of the maker with the contrast between the glazed and unglazed surfaces of the mug. A joy to feel and hold.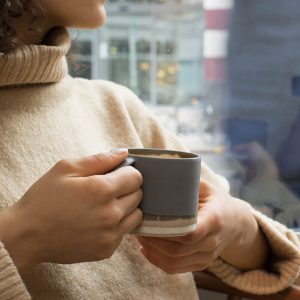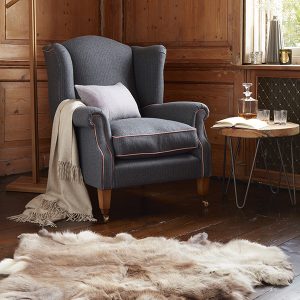 ART THERAPY
Choosing artwork and what it means to you is a powerful way to connect with our emotions, places and people. Adding a piece of artwork is also part of the gradual process of turning a house into your home. We are proud to show and support the work of talented local artists at Derwent House. Take a look at the latest pieces we have selected by artist Anuk Naumann, Laura Middleton and Zoe Crisp.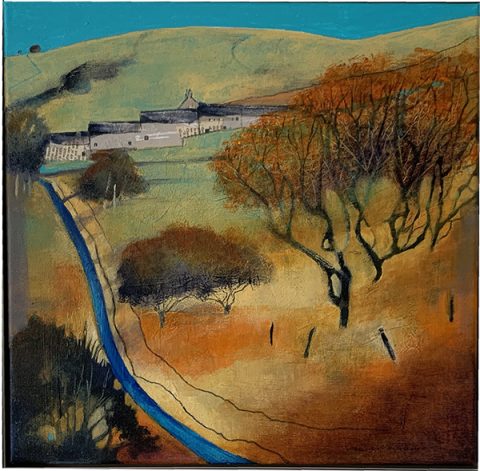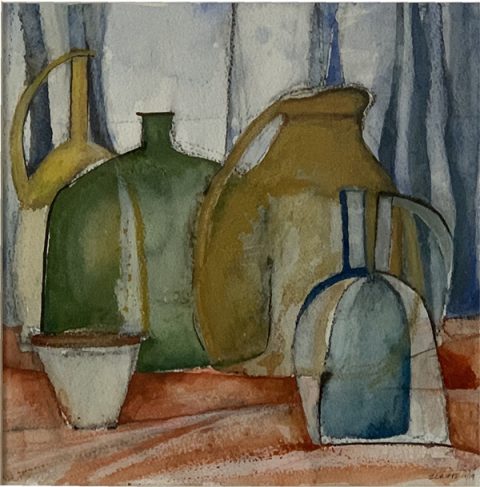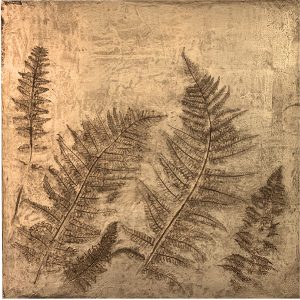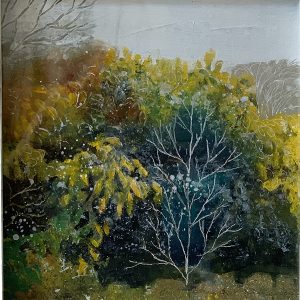 GET CREATIVE WITH HEIRLOOM PIECES
We all have strong emotional connections with a treasured hand-me-down. Take the plunge and renovate or reupholster to give a new look and a permanent place in your home to a piece that creates a sense of connection and continuity.