We have a wealth of experience in working collaboratively with our customers to help create interior schemes. We can guide you through the process of finding the perfect furniture, fabrics and finishing touches for your home, organise the reupholstery and renovation of existing furniture and arrange curtains and soft furnishings. We can also help you collaborate with a maker to create a truly bespoke piece that will be exactly what you have been looking for but couldn't quite find!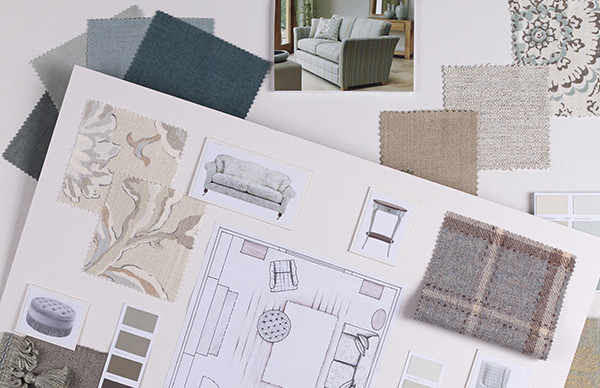 Interiors Advisory
Whether you need a full design scheme or guidance to choose the perfect piece for your home, we offer a professional interiors advisory service. Step by step, we can advise with interior spatial planning and colour scheming to suit your personal taste, lifestyle and budget.
Our fabric studio offers an extensive range of pattern books, from simple linens to sumptuous printed velvets we can help source your fabric. To be sure you have found the right one, we will send you free fabric samples directly to your home.
Reupholstery & Renovation
If your sofa or armchair is looking worn take advantage of our upholstery renovation service. Select a beautiful new fabric from our fabric studio and skilled upholsterers will check over your furniture, replacing the padding and materials that need renewing so that your furniture is returned as good as new.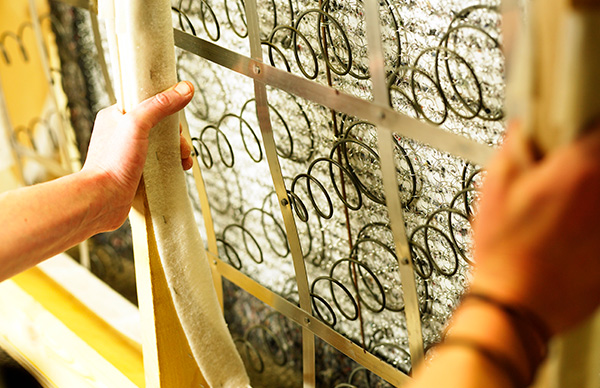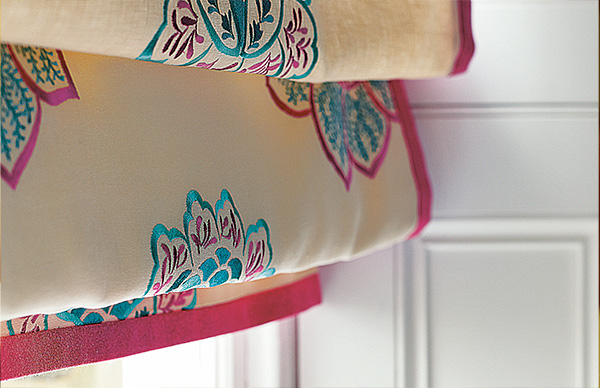 Curtain Making
Find the fabric you love at Derwent House and our soft furnishings maker will make bespoke curtains, blinds or cushions for your home. Our curtain making service covers measuring up, advise on a choice of curtain heading or blind treatments followed by professional installation in your home.
Bespoke Commissions
Sharing your spark of an idea with a skilled designer maker is an exciting collaboration that allows the creation of a truly personal piece giving pleasure for years to come. We will introduce you to our makers to learn about the materials used and techniques they employ. Collaborate with any one of our collective of furniture, ceramics, glass and textile makers to create a truly unique product.